We deliver the best in class equipment for needs of any size for the fast-emerging coffee shop market in the Philippines. We provide products of uncompromised quality that go beyond your standards. Our philosophy is to choose industry partners that acquire prominence known for their identity, performance and prevalence. Avinx Inc. is a sister company of TEC Square Solutions Inc. located in Cebu, Philippines.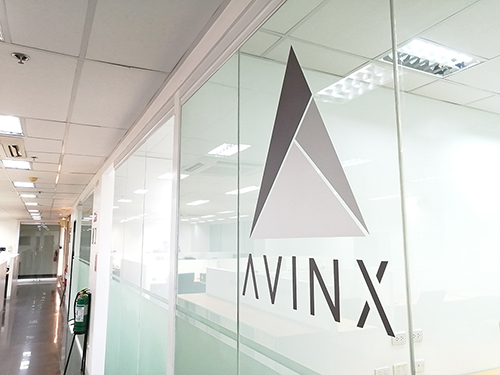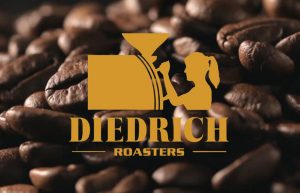 DIEDRICH ROASTERS
We are the exclusive distributor of the Diedrich Roasters in the Philippines and Indonesia. Diedrich Roasters is an industry leader in innovation and Sustainability. Handcrafted and imported from U.S.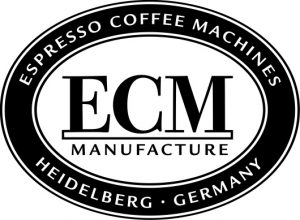 ECM MANUFACTURE
We are the official distributor of the ECM Manufacture in the Philippines. ECM producing Premium espresso machines and grinders for more than 20 years. Commercial machines and grinders is manufactured in Germany.
DIEDRICH ROASTERS
Diedrich coffee roasting equipment is an industry leader in innovation and sustainability. Every roaster is engineered and meticulously handcrafted to be precise and user friendly to help you achieve gentle, consistent roasting.
B COFFEE CO. PHILIPPINES
B COFFEE CO. was created with the intention of providing you with a convenient and inspiring coffee shop experience at home. It aims to give you the liberty to conceive your own coffee shop creations in the comfort of your living room, allowing you to become your own barista today in an easy and affordable way. Personalize and finish your cup just the way you like it.


Installation
Avinx team can also help you with installation and commissioning. We make sure that the machine, controls, cabling, and everything else functions smoothly.